DINGLE WORKHOUSE PROJECT
It is proposed that the Health Services Executive (HSE) transfer the former Dingle Hospital and Workhouse building and adjoining lands into the ownership of Údarás na Gaeltachta (UnG), subject to the agreement between both parties, the finalisation of an investment and development plan and the identification of funding sources (public, community and private funds). ÚnG would then lease the building and site to a local company limited by guarantee (CLG) or a Designated Activity Company (DAC), re-develop the building as a multi-use community building which would include the following elements: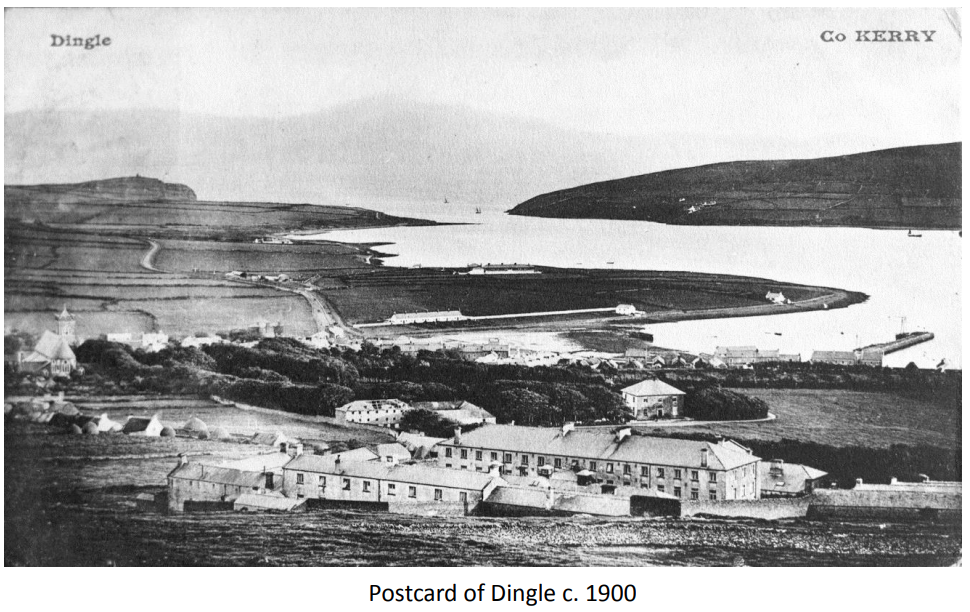 Dingle Workhouse History
Dingle Union Workhouse, fever hospital, school and dispensary were opened in August 1850. Click Here for More Info!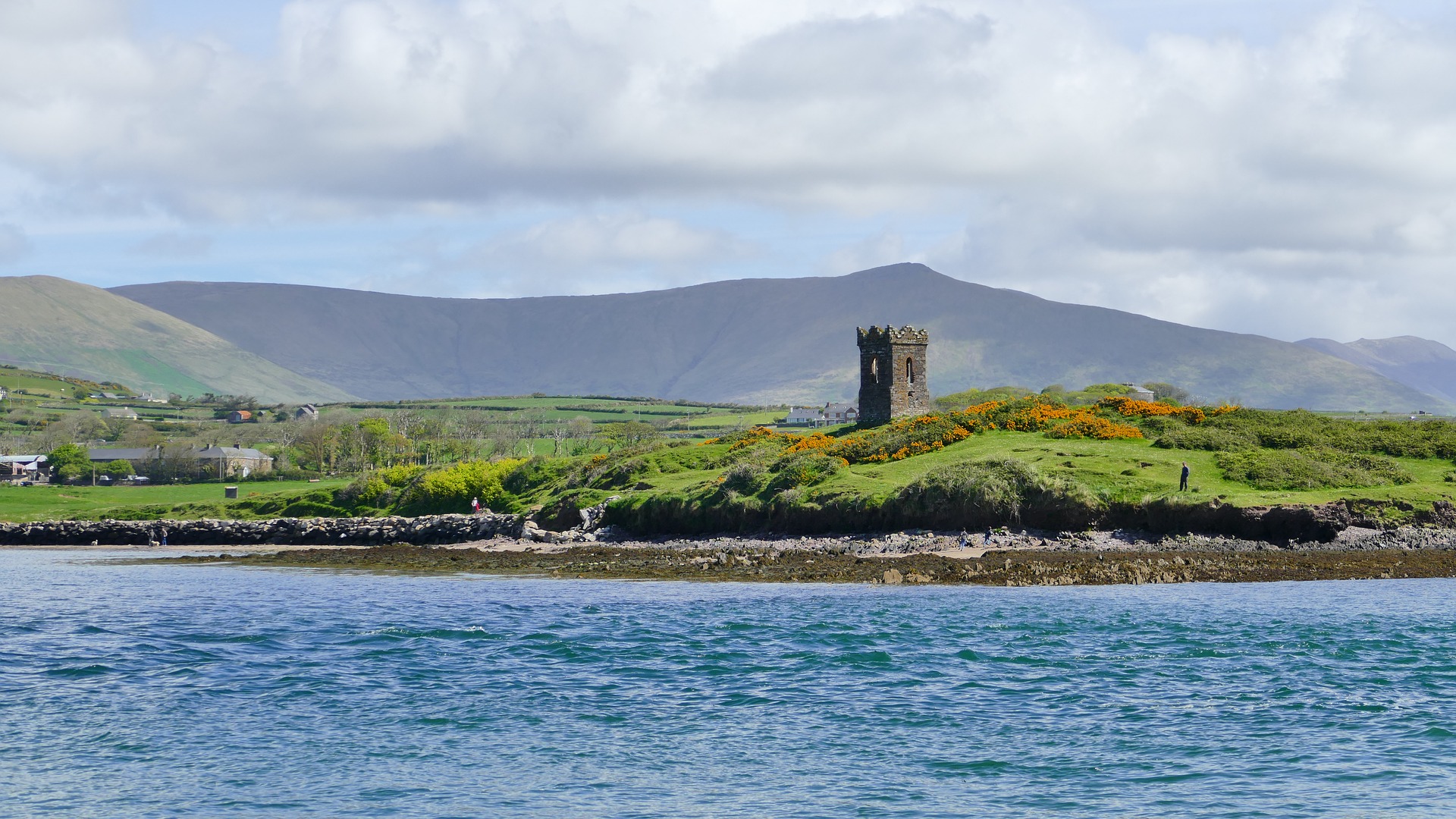 Feasibility Study
Expressions of interest are invited, on behalf of Molteic (Dingle Hub), to undertake a Financial Feasibility and Economic Impact Study for the Redevelopment of the former Dingle Hospital and Workhouse and adjoining site, into a multi-use community building and site, that would incorporate suitable accommodation for certain businesses, a tourism experience, educational facilities, community facilities (incorporating arts, heritage, culture, music and also facilities for young people) and an experience of what a future Dingle Peninsula mighty look like as a low carbon society. Provision for some living accommodation may also be provided on site.